As a leading company and having been located in Edmonton, we provide our services in Edmonton and its surrounding areas.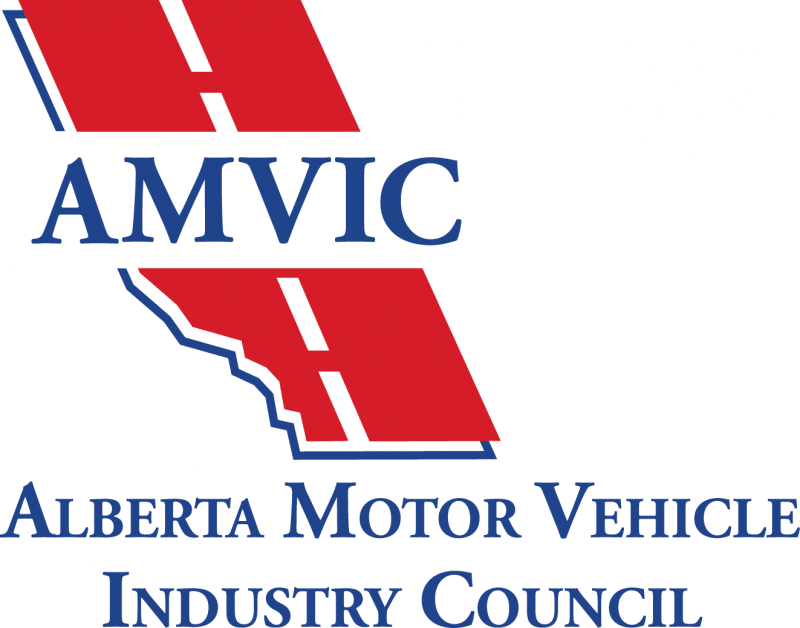 Call For Scrap Car Services In An Area We Serve Near You
WE BUY VEHICLES IN ANYWHERE IN ALBERTA. 
Areas we serve, Cash for Used Cars buys vehicles anywhere in Alberta.  With a population of over 1 million people there are many commuters that have an eyesore in their driveway. Cash for Cars Edmonton has your solution.  It stands to reason that when many Canadians want to sell their car or truck fast, Cash for Used Cars Edmonton is the place to call.
Copyright © 2019 Cash For Used Cars