WE REMOVE SCRAP CARS ANYWHERE IN ALBERTA. 
Did you know we have free towing with our scrap car removal service? Since 2015 Cash For Used Cars has been removing scrap cars, trucks, SUV's, vans, throughout Edmonton and surrounding. Areas of service include Nisku, Leduc, Spruce Grove, Sherwood Park. We offer the fastest and easiest way to remove your scrap car and receive top dollar. Demand for removing vehicles has never been higher and we remove every make and model.
Our professional and friendly staff of appraisers will come to you and offer the highest possible price and remove that scrap car. If you accept our offer we can usually complete the entire transaction in 30 minutes or less. We do all the paperwork. We pay you cash on the spot. We will remove the scrap vehicle free of charge.
Why Choose Cash For Used Cars For The Removal Of Your Scrap Car?
Our main goal is to assist you with the removal of your scrap car, and giving you the maximum value you deserve, it has never been easier. Over our many years of service we have established a loyal clientele. Most of our new business is generated from word of mouth referrals. Even new car dealerships use our service to liquidate some of their used vehicle trade-in's. This is what sets Cash For Used Cars apart from all other vehicle buying services.
Not everybody wants to deal with the hassle of trading in their old vehicle for a new one. Cash for Used Cars are here to help you take your old, junk, or scrap vehicle off your hands, and give you cash for it. From old trucks, and vans, to SUV's and cars, it doesn't matter the make or model we recycle them all. With many years of experience serving Edmonton and surrounding areas, we provide free towing, cash on the spot, and an eco-friendly business. There's no better place to call for your scrap vehicle removal in Edmonton.
Scrap Cars Edmonton | We Will Remove Your Scrap Car 
When you are looking for cash for cars in Edmonton, the best option is Cash for Used Cars. We offer top dollar for scrap cars of every make and model whether they are running or completely totaled. With our simple process, you'll get the cash right away, and we will take care of the rest!
Call us today to learn how you can GET PAID for your scrap car removal!
Cash for Used Cars has earned good market repute and has been providing commendable scrapping service for long years. It is because of our service support and unflinching dedication towards work, we have been successful in gaining rave reviews and acclaim. Besides providing junk car removal service in Edmonton and its surrounding areas we ensure that you get the best price for your junk car removal.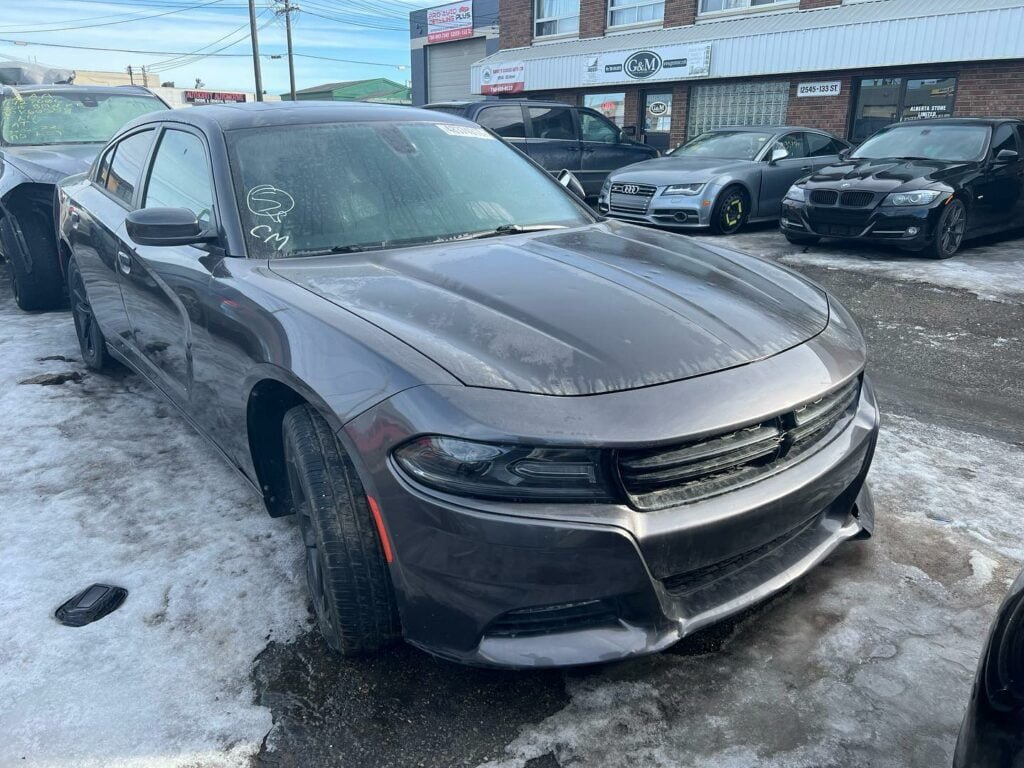 Call us today to learn how you can GET PAID for your scrap car removal!
Call us today and find out what you can receive for you scrap car in Edmonton. We are a local company that can remove your scrap car within 30 minutes. We will pay top dollar for your scrap, junk, old, dead, used or even new  car.
Copyright © 2019 Cash For Used Cars