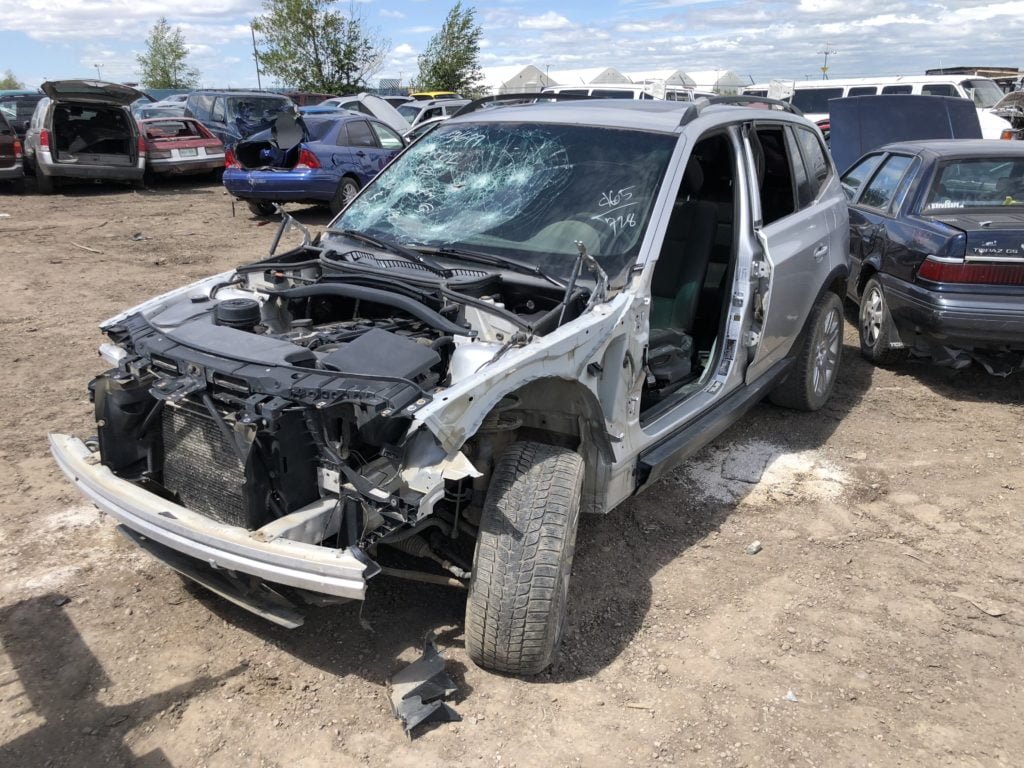 Scrap My Car For Cash
Looking to Scrap My Car for Cash in Edmonton? If so, you've come to the right place. Cash For Used Cars is the leading, most established service in buying cars for cash. We can scrap your car today – helping you make the most cash from your used car.
Our service is fast, reliable and remarkably simple.
On accepting our free quote, we scrap your used car at a time and place of your choosing. You also receive on-the-spot cash there and then. We beat any price! Simply contact us today to receive your free and instant quote.
Check out this page to learn even more about our services.
Where can I scrap my car?
Cash For Used Cars is well-placed to help you scrap your car, no matter what part of Las Vegas you live in.
Whether you live in the north, south, east or west, or even if you live in St Albert, Stony Plain, or Devon – we can come and tow your vehicle when it most suits you. Our cars for cash service are the most flexible and the most convenient in Edmonton.
I want to sell my car today – what next?
Have you ever asked yourself, "How can I scrap my car for cash?", but don't know how the process works. The process could not be simpler. Contact us today to receive your free quote. On accepting that quote, we come and collect your vehicle and hand over the cash.
There are no hidden costs, fees or charges. The quote you receive is the only number you need to consider. All we need from you is the title to the vehicle. And that's it! Our convenient service has helped hundreds of clients throughout the Edmonton & area.
Cash For Used Cars accepts every type of vehicle, no matter what condition those vehicles are in. New, used, junk, scrap – there is nothing we don't accept and nothing you can't make instant cash from.