Cars for cash instantly, we are quick in under 30 minutes
We'll buy your damaged car in any condition, dead or alive. Get cash for your car now,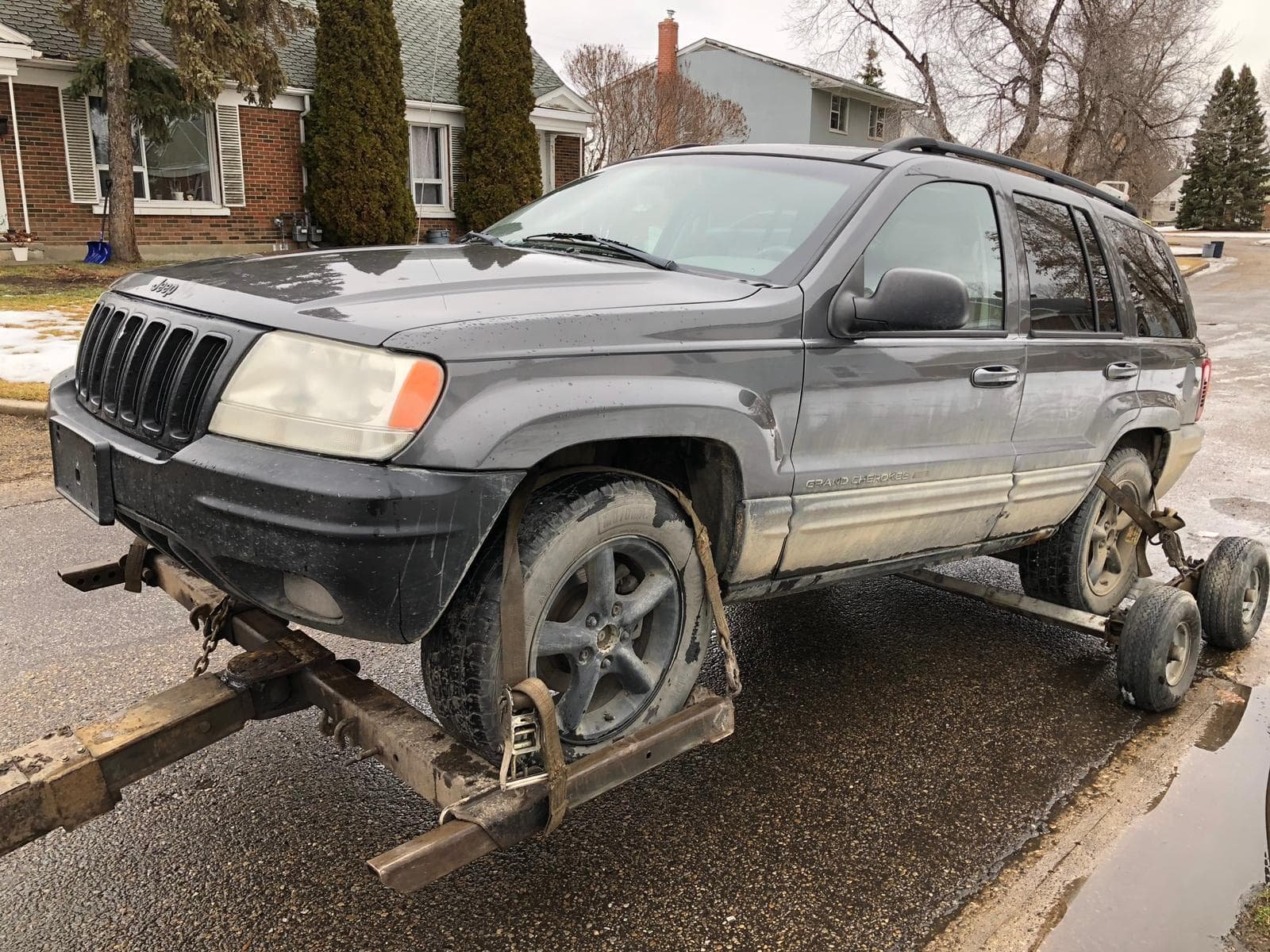 FREE junk cars removal & towing in Edmonton and all surrounding areas.
Sell your car or Junk Cars For Cash
Cash for Used Cars can collect your junk car from anywhere in Edmonton & Area. Our customer service is bar none the best removal company around and are committed to our customers.  If you want to get the best possible service when asking us to'junk my car. A quality fleet of recovery vehicles and well trained drivers will help you get cash for junk cars. Our key to making sure your car removal is collected when you want and with as little hassle as possible. 
We have years of experience  in Edmonton junk car collecting! We take our customer satisfaction very seriously. Our dedicated and friendly team will be happy to assist in any questions you have and explain how the scrap car process works.
Why choose our service?
Cash for used cars: We can guarantee FREE TOWING ANYWHERE in the Edmonton. We also pay top cash for junk cars/scrap car prices for your vehicles. You can be sure that we at Cash for Used Cars will offer the best prices across the board.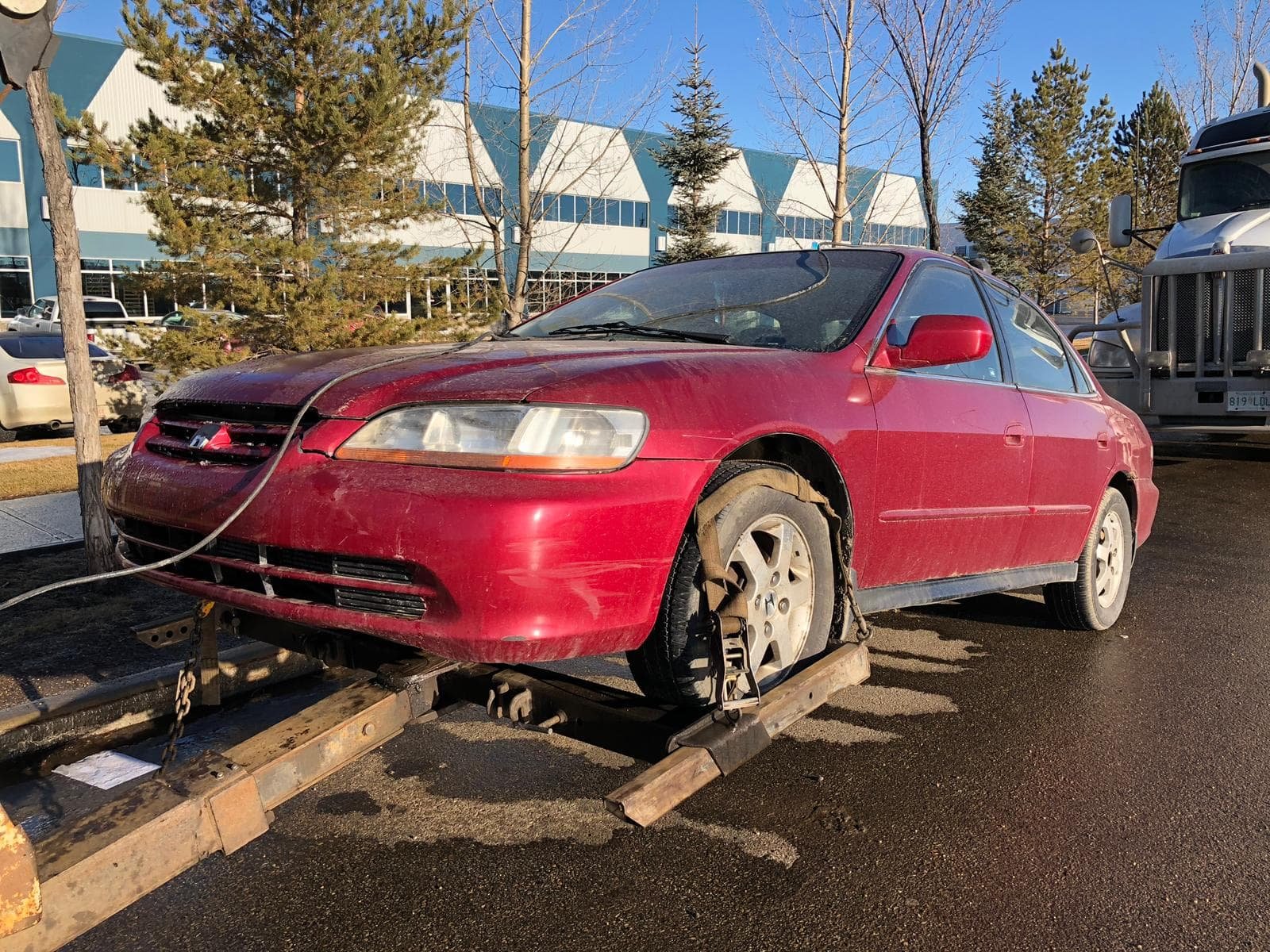 Speedy service
We have a large fleet of recovery vehicles and drivers operating car junk services over the Edmonton & Area. As a result your junk car is collected punctually and at a time convenient to you.
Safe & secure
Our service is safe & secure, we are the professionals to take care of you