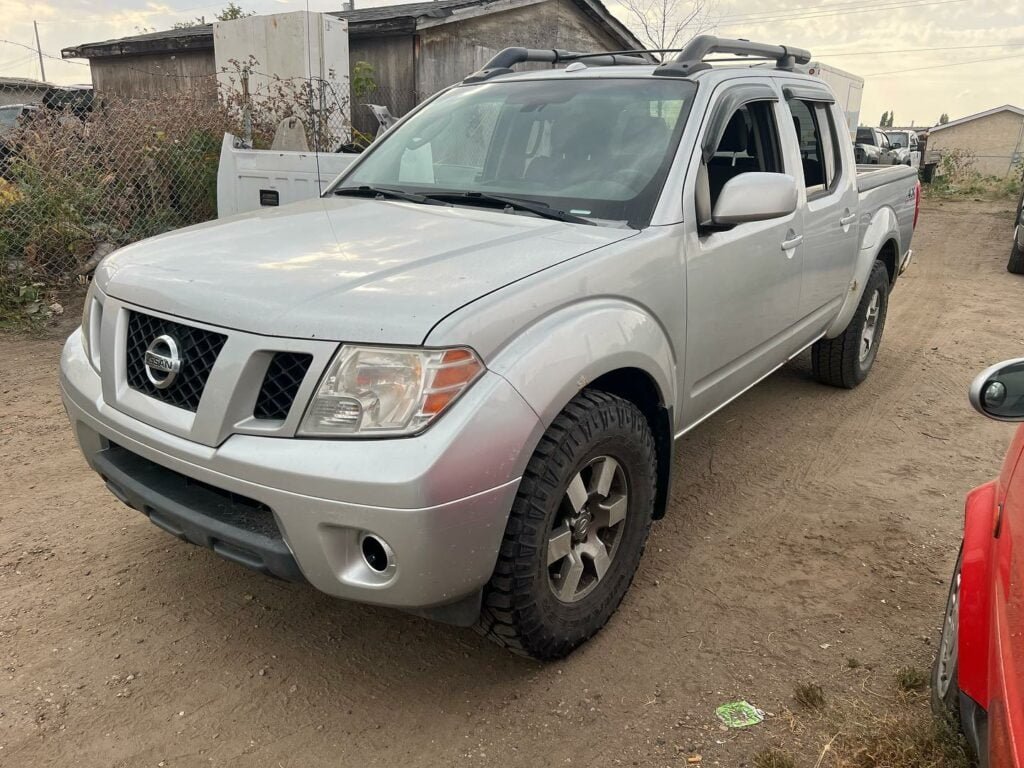 Here are the top reasons to junk your car and make fast cash?
You are probably thinking of hundreds of ways to make easy and fast cash, but we have an idea that will not take a lot of efforts or time. Making fast cash is easy by putting your old car up for sale. Most people believe that it is mentally grueling to find buyers and get a good price for the oldie. However, the process has become simpler as there are many junk car removal service providers in Edmonton.
Here's a quick post that talks about the top reasons to junk your car and have it removed. Let's skim through the pointers quickly.
List of Top Reasons To Junk Your Car
#1 Your car is aging. An aging car starts malfunctioning and the cost of repair gets too high. Rather than repairing the oldie, you can sell it off to a company that deals with junk car removal.
#2 Who doesn't like the idea of making easy cash at home? Just call us the service providers and they will visit your home to analyze the car. They will quote a price and you can convey your expectations too. Once you agree on a price range, they will do the paper work and hand over hard cash. Beware of companies who do not offer you cash! Never accept any other form of payment.
#3 When years pass, new car models get introduced in the market. Vintage cars are a treat for sore eyes, but they may not have all the features that a contemporary model has. Better seats and swanky looks come with the newest model in the market. There are some things in life which you cannot change, but a car is something which CAN be changed.
#4 You may have an Audi in the garage but the old car next to it is taking up a lot of space. Shouldn't you be removing it and getting extra space for a new bike or a family van? By opting for junk your car services, the staff will pick up your car and remove it. You do not have to get hassled by removing it yourself!
#5 The car was your best buddy and you drove it till a limit of 100,000 miles. NOW is the time to sell it and bring home a new baby. Majority of the sellers junk their car after driving 100,000 miles.
#6 Sometimes the repair costs are too much and you cannot deal with the expenses. Family and personal expenses are way too expensive and on top of that the car demands attention as well. If you are not able to foot the bills of the old car which requires a lot of repair then it is time to junk it.
What's your next step?
These were the top reasons to junk your car and have it removed. The next step is to call the junk your car service providers. They provide unwanted car removal services and provide the best price for your vehicle.
All you have to say is – "I want to "sell my damaged car", and they will reach your address to assess the vehicle. It could be a van, car or SUV, getting hard cash for the oldie is a wise idea. You could use that money to purchase a new and functional vehicle.
There are a lot of reasons to junk your car and get cash from our company, cash for cars in Edmonton. The cash for cars industry is booming because of the high demand for vehicles. There are a lot of people who are looking for a new car, and they don't have the time or patience to go through the process of selling their old car. Cash for cars Edmonton is the perfect solution for these people. They can get rid of their old car and get cash for it. They don't have to worry about the hassle of selling their car, and they don't have to worry about finding a buyer. All they have to do is bring their car to a cash for cars dealership and they will take care of everything else.